Preface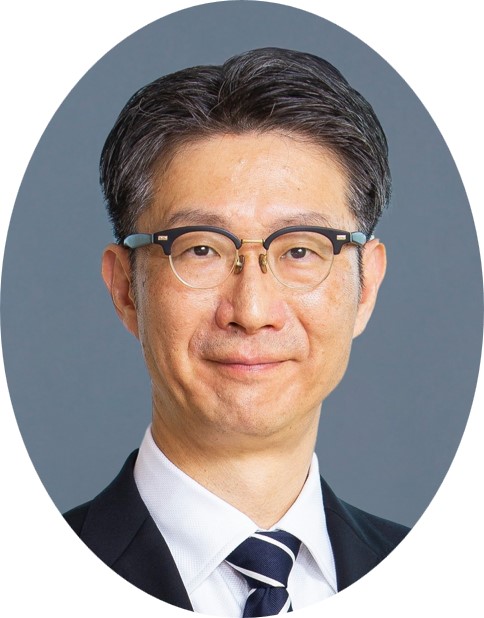 Kei Uruma
Chairman of the Board
Message from the Chairman of the Board
I take this opportunity to express my sincerest gratitude for your continued support for the activities of the Association. I was elected Chairman by the Board of Directors at the 37th meeting, and I shall devote myself to further developing the Association and radio industries.
Although we do not know when the COVID-19 pandemic will end, we all know that radio technologies should play essential roles in responding to worldwide "with corona" trends.
The "Vision for a Digital Garden City Nation" highlights the need for rapid development of the digital infrastructure, as well as for the Digital Transformation (DX) of rural areas. Radio and broadcasting-related technologies and services, including 5G development and the promotion of Beyond 5G R&D, are increasingly attracting attention as vital infrastructure to solve local issues and support the Society 5.0.
Considering these social and economic conditions, the Association is committed to promoting the wide use of the radio spectrum throughout society while engaging in activities that contribute to the development of industry at large.
In the area of 5G, we will conduct Local 5G development demonstrations and promotional activities. And in Beyond 5G, we will work on its R&D and standardization in cooperation with other related organizations.
In the area of ITS, we will actively contribute to the ITU-R's study agenda on radio communication performance requirements, etc., toward the development of ITS radio technology that is essential for autonomous driving.
In the field of broadcasting, we will promote research and development for the advancement of terrestrial television broadcasting, and from the perspective of globalization, we will further promote collaboration by proposing Japan's technology to Brazil.
In addition to the above, we will also conduct a wide range of activities such as consultation services including Dynamic Spectrum Sharing services that are supposed to start, dissemination and enlightenment work, e.g. holding lectures, publishing journals, as well as collaborating with related standards developing organizations, and fostering international standardization personnel.
Together with our members, we will continue to pursue diligently the development of the radio industries in collaboration with related organizations in Japan and abroad. We look forward to your further support and cooperation.
Thank you.