Preface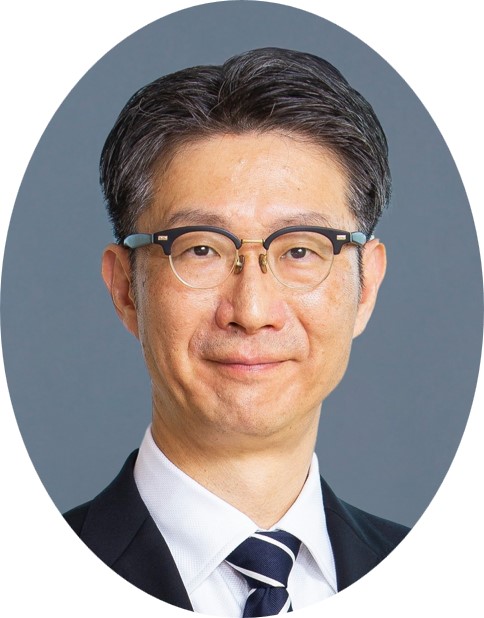 Toshiaki Higashihara
Chairman of the Board
In order to realize a prosperous life, our association is striving to conduct activities on survey, research, development and standardization for effective use of radio waves from an international perspective in the field of telecommunication and broadcasting of social infrastructure. In addition, in order to deepen the correct understanding of the use of radio wave and to have people use it comfortably, we are also conducting surveys and research, dissemination and enlightenment, and providing information on the influence of electromagnetic waves on living organisms and so on.
In recent years, preparations for the 5th generation mobile communication system called 5G and 4K / 8K next-generation broadcasting services are underway toward the Tokyo Olympic and Paralympic Games in 2020. In the era of rapidly advancing digitization such as IoT, AI and ITS, the role of the telecommunication and broadcasting sector is increasing more than ever. In order to respond to those expectations, it is important for us to promote various activities with the participation of stakeholders such as relevant ministries and agencies, telecommunication carriers, broadcasters and user companies with the viewpoint of consumers, while cooperating with domestic and foreign affiliated organizations.
We will support "Society 5.0", which realizes super smart society, in the field of our association business and make zealous effort aiming for a prosperous society. We would greatly appreciate your further support and cooperation.