Preface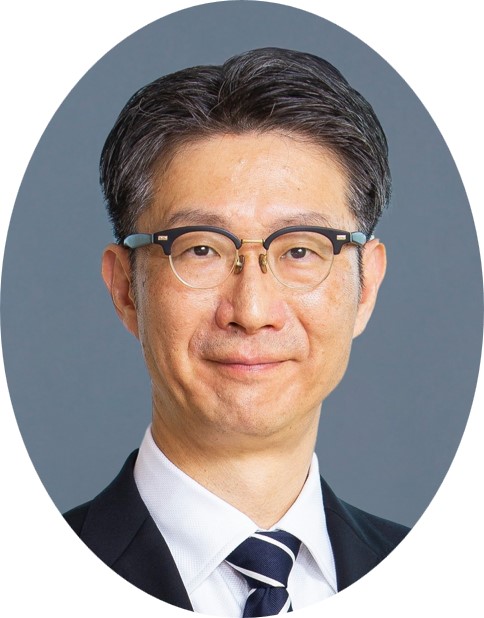 Kazuhiro Tsuga
Chairman of the Board
Message from the Chairman of the Board
I take this opportunity to express my sincerest gratitude for your continued support for the activities of the Association. I was elected Chairman by the Board of Directors at the 40th meeting, and I shall devote myself to further developing the Association and radio industries.
Social activities are returning to the same state as before the COVID-19 pandemic, the Digital Transformation (DX) promoted in this context has deeply penetrated our society, and expectations for the effective use of radio waves essential to develop digital infrastructures that support DX are increasing.
Taking account of Ministerial Declaration of the G7 Digital and Tech Ministers' Meeting, activities to develop 5G and Beyond 5G/6G will be further accelerated across the globe. The allocation and identification of new frequencies for radio systems are scheduled to take place as a result of the 2023 World Radiocommunication Conference (WRC-23) to be held this year. Therefore, we will strengthen our activities to promote the wide use of radio waves and the development of the radio industry.
In the area of 5G and Beyond 5G/6G, through the 5th Generation Mobile Promotion Forum (5GMF), we will focus on local 5G and millimeter wave promotion activities. Moreover, making use of our experiences as the secretariat of 5GMF, we will proceed with the consideration, including measures to collaborate with 6G activities. In the area of ITS, we will actively contribute to the ITU-R's studies on radio communication performance requirements, etc., toward the development of ITS radio technology that is essential for autonomous driving. In the field of broadcasting, we will develop the relevant ARIB standards for the implementation of terrestrial television 4K broadcasting, and from the perspective of globalization, we will further enhance collaboration by proposing Japan's technologies to Brazil. In addition to the above, we will also conduct a wide range of activities such as consultation services including Dynamic Spectrum Sharing services to be launched this summer, and "dissemination & enlightenment work", e.g., holding lectures, publishing journals, as well as collaborating with related standards developing organizations, and fostering international standardization personnel.
Together with our members, we will continue to pursue diligently the development of the radio industry in collaboration with related organizations in Japan and abroad. We look forward to your further support and cooperation.
Thank you.